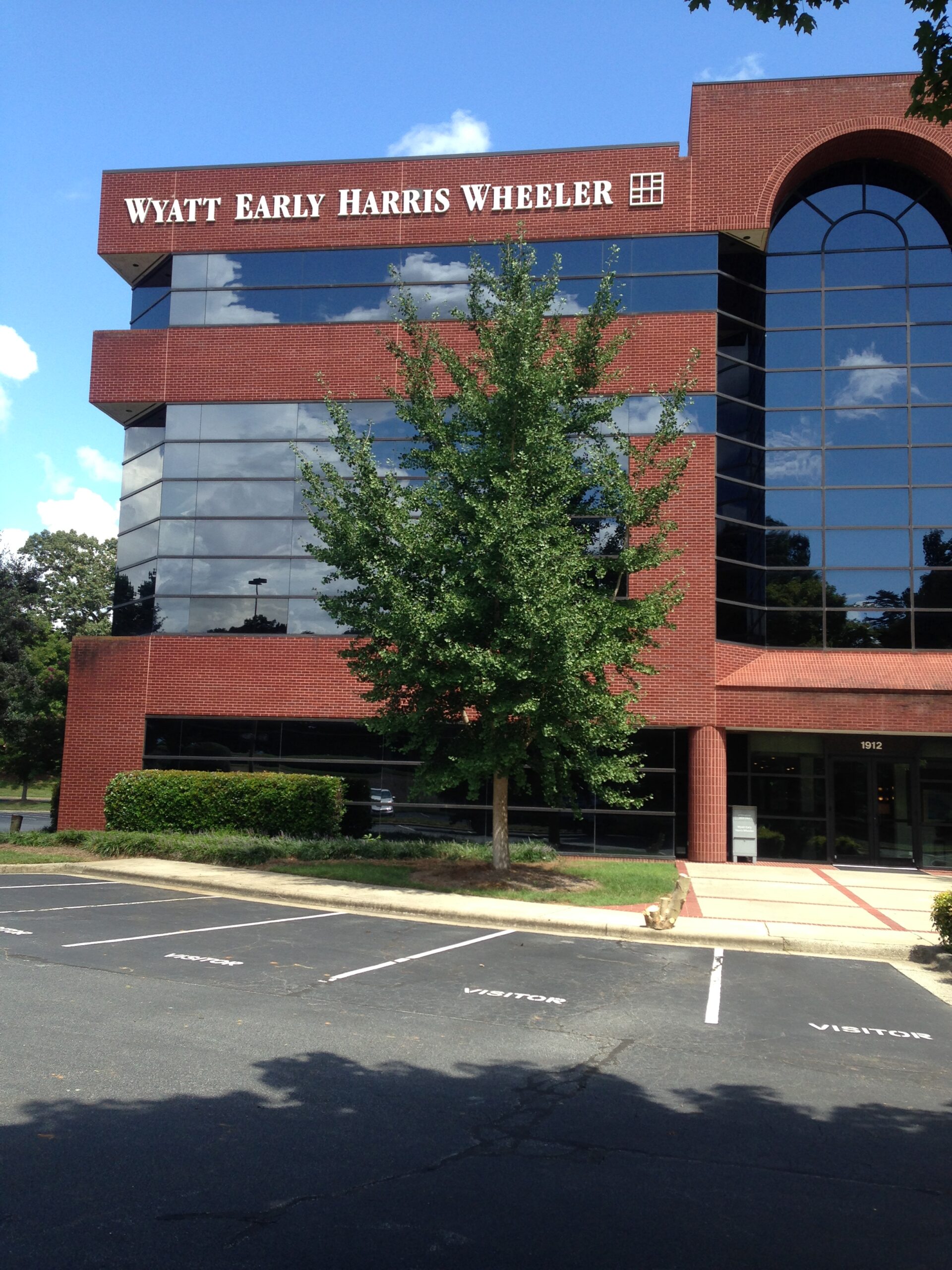 See Meck Management for all of your commercial real estate leasing and management needs.
Leasing Services & Resources
FOR PROPERTY OWNERS:
Collect and report rent monies with optional direct deposit to owners accounts
Pay authorized expenses
Prepare monthly and yearly income and expense reports
Mortgage payment service
Office Space
For clients needing to lease commercial office space, we can recommend a suitable property for your needs from our current leasing inventory or help you find a space from other available sources.
Warehouse Space
When it comes to warehouse & light manufacturing spaces, we can help you locate the perfect space to help your business grow.
Retail Space
Meck Management has a lengthy history of working with retail clients consisting of both owners and shop keepers. Draw from our vast knowledge to find the perfect location for your growing business.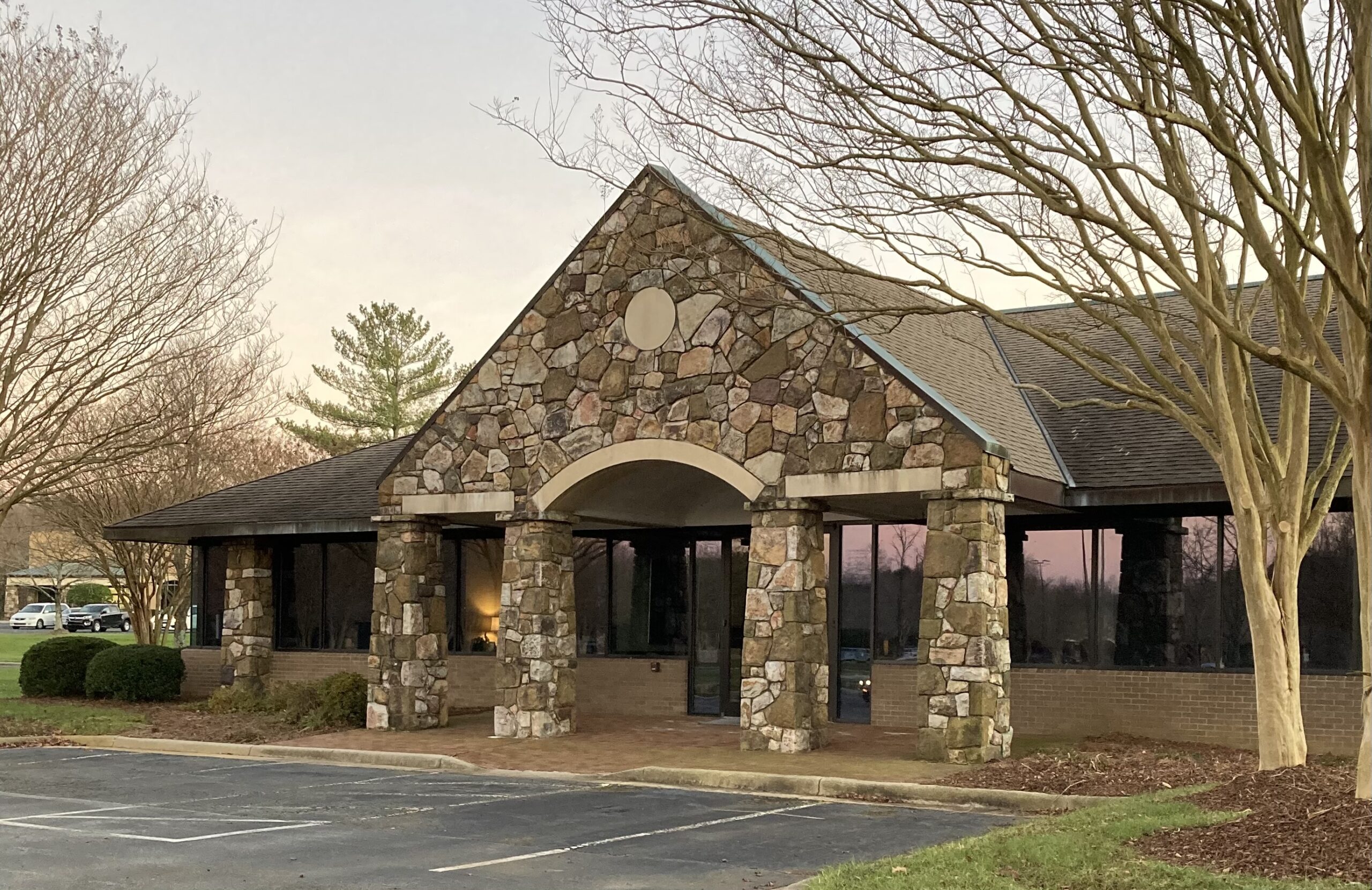 Need Work Space for Your Business?
Meck Management of High Point, North Carolina has numerous options to help your business succeed! Contact us for further information TODAY!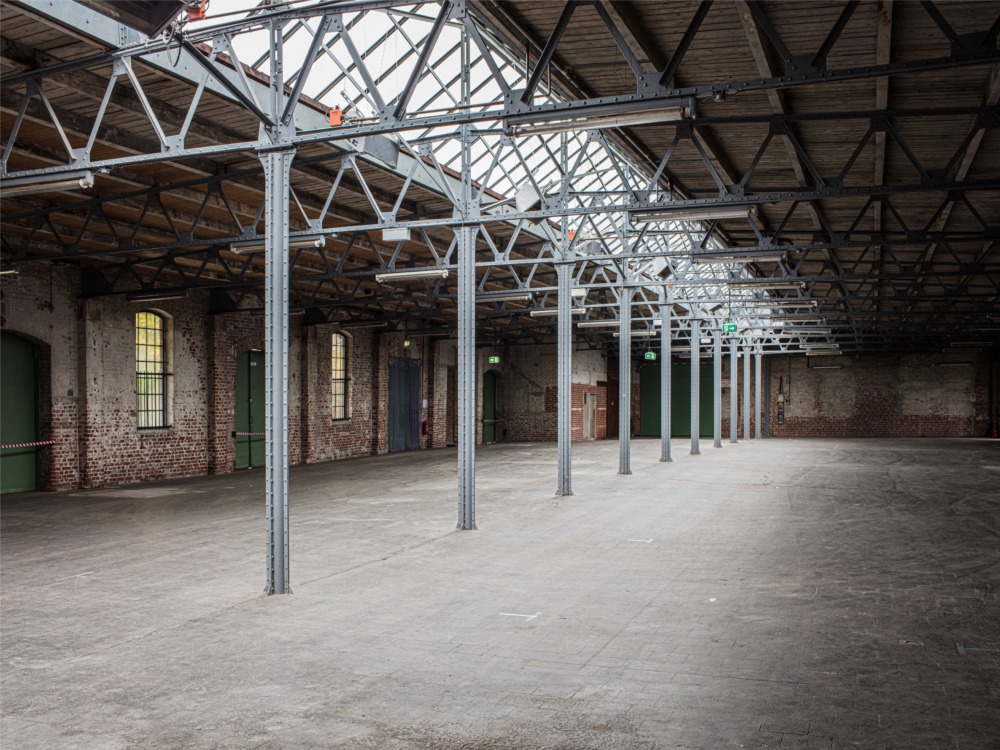 Have Space to Lease? We Can Help!
Whether you have a single property to lease or a whole office building, warehouse or anywhere in between, Meck Management can professionally get your property leased! Remember, you can NEVER makeup lost rent. To that end, we can help you to minimize occupancy losses.